Speck of the Stars
By Henry Boffin
$18.95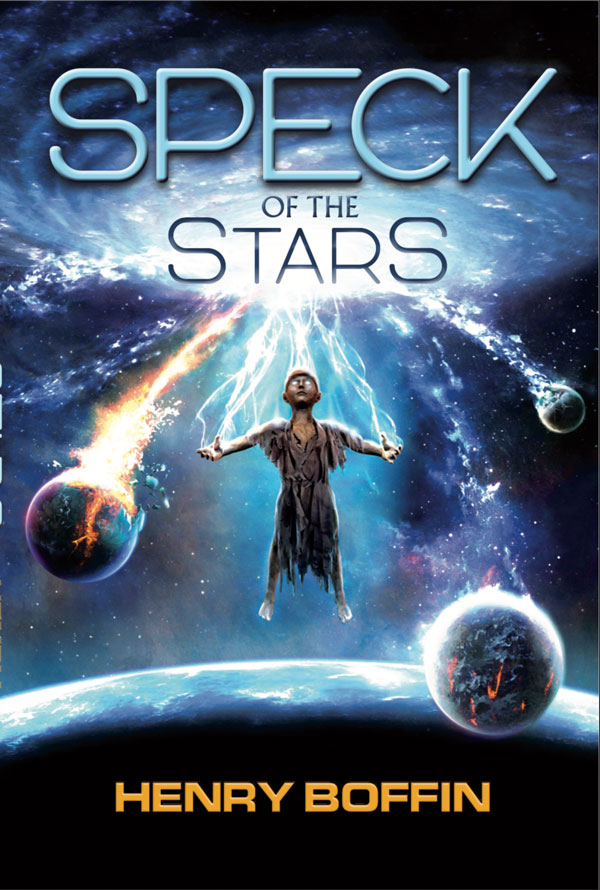 Even the smallest Speck can make the biggest difference.
Speck of the Stars is a sci-fi / fantasy adventure book for middle grade readers (children age 9-13 years) published by Ford Street Publishing.
Raised by utility robots on board the Grand Orbital Library, twelve-year-old orphan Speck's days are spent serving the spaceship's exotic guests. At night, he dreams of exploring the Universe.
But when a mysterious creature known only as the Starchild arrives from the fringes of deep space, everything changes.
Now, Speck must uncover the creature's secret before it's too late. A secret that, if unleashed, could destroy the entire Universe . . .